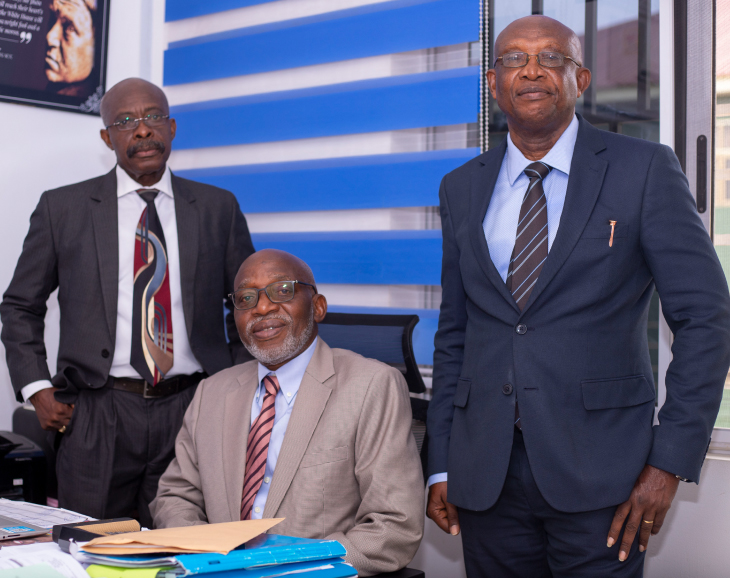 welcome,
Your trusted Insurance Broker and Consulting Partner
Established in September 2004, Insurance Centre of Excellence(ICE) Limited is a multi-line Insurance Broker, providing personalized insurance coverage for you, your family and your business in Ghana and beyond.
ICE is independently owned and offers a wide range of products. Our Goal is to provide you with an insurance program that is broad in coverage, competitive in price and properly protecting your assets.
Our Objective
To provide an umbrella of unique and specialist insurance brokerage and risk management consulting for the insurance industry in Ghana and beyond.
Our Mission
The corporate mission of the ICE is to become the foremost insurance broking firm and risk management consultancy and provide the most effective risk solution to the particular needs of clients' whilst observing the highest standards of professionalism and excellence.
Team of Professionals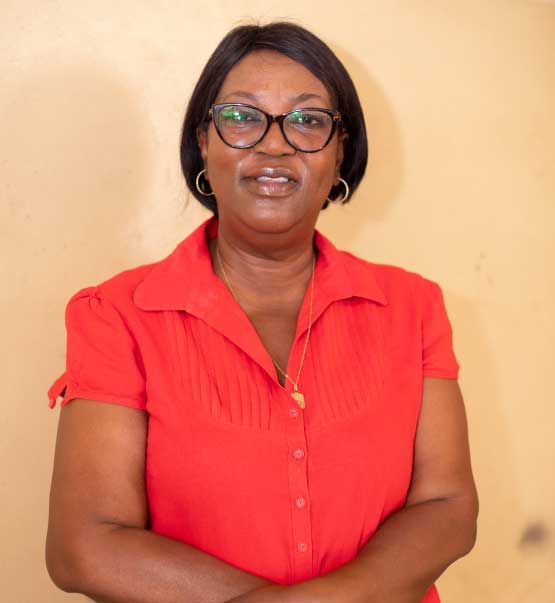 We work to be the most reliable risk carrier providing quality insurance.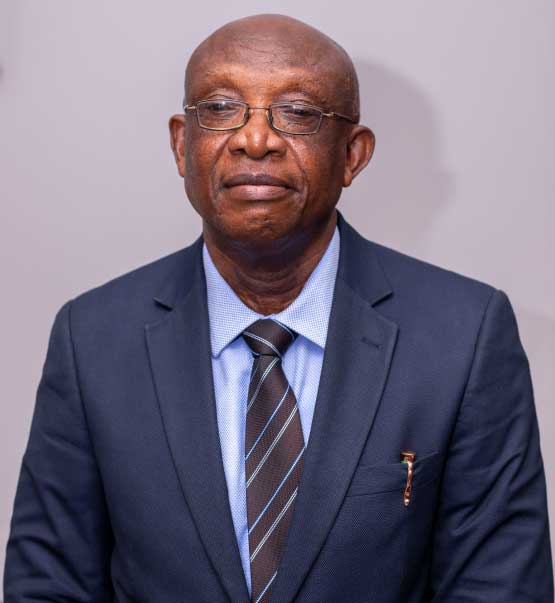 We look for new and creative ways to get the best cover you and your business needs.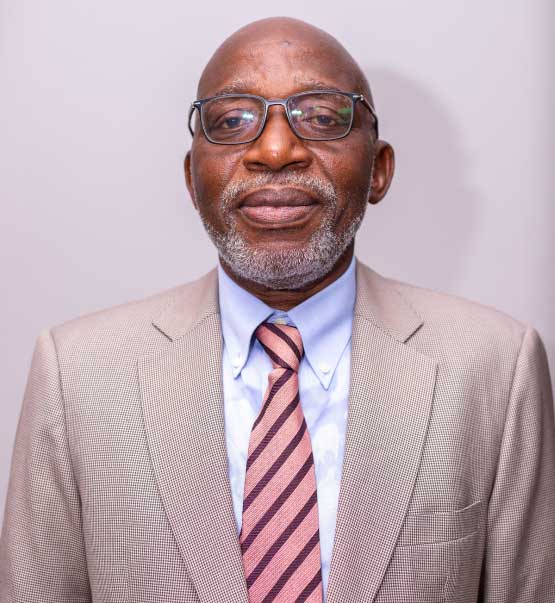 We are focusing on competitive advantage of companies that able to create value through growth.
newsletter
Sign Up for Updates