welcome there!
Welcome to the Best Business Support Company
Economic services provided by the finance industry, which encompasses a broad range of businesses that manage money, including credit unions.
Who We Are
We are Leaders on the Market
Testimonials
Clients About Us
ICEs' proactive efforts to minimize exposure and responsiveness to new matters is unsurpassed. Their risk management portal gives me complete access to all of my insurance related documents.
"I've been a client at ICE Insurance for more than 6 years. I appreciate the courtesy from the staff and their philosophy of "… we go beyond the limitations". Thank you for a job well done."
"I hold ICE Insurance Brokers in the highest regard as far as customer service goes. You folks are top of your game. Whether by phone or email, I get the information and answers I need. Thanks again!"
our main goal –
Strategies That Work
our staff
Team of Professionals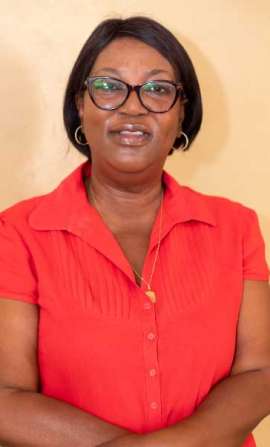 We work to be the most reliable risk carrier providing quality insurance.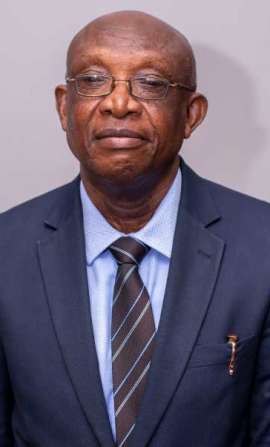 We look for new and creative ways to get the best cover you and your business needs.
Results in Numbers
The Industry Leaders
Customers hold the power in today's social media and technology-driven world. That is why what they say can make or break companies. Our services are high quality to satisfy customers, turning them into brand ambassadors for the company.
our prices
Service Packages

"Economic services provided by the finance industry, which encompasses a broad range of businesses that manage money, including credit unions."

General Director,
Co-founder
newsletter
Sign Up for Updates