ICE places all forms of insurance products in and out of the Ghanaian insurance market with our focus on meeting each client's insurance protection needs.
We focus on Life insurance, Marine Insurance, Aviation, Assets All Risk, Guarantee Insurance, Liability Insurance, Bonds, Energy (Oil & Gas),  Construction, Communications, Personal and Private Wealth Insurance.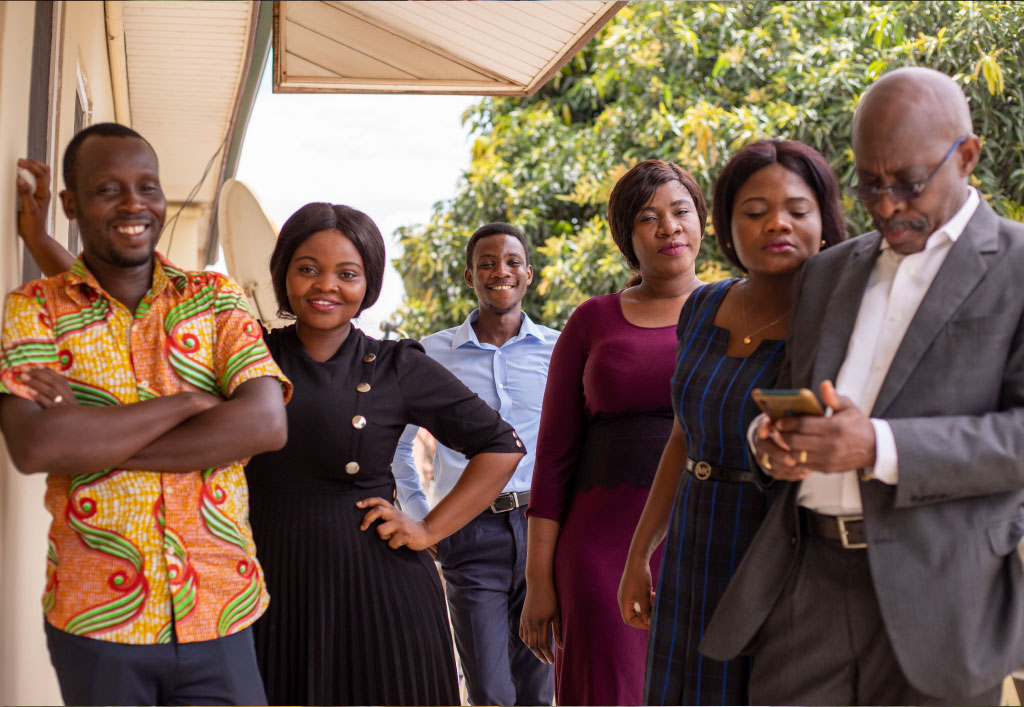 How We Do It
We first make a business case to develop a proper understanding and agreement of your business and risk management goals.

We focus on the total cost of risk rather than the amount spent on insurance to guarantee that, the cost of risk is as low as possible.
We work with you to develop a proper risk profile and unique features of your business and operations.

We use available reinsurance facilities to maximize our leverage and secure best possible insurance program pricing.
Our consultants will advise you on an effective insurance program that will protect your operations from risks.

We negotiate and implement the best claims procedures that will facilitate prompt and fair claims resolution and recovery.
Consulting Managers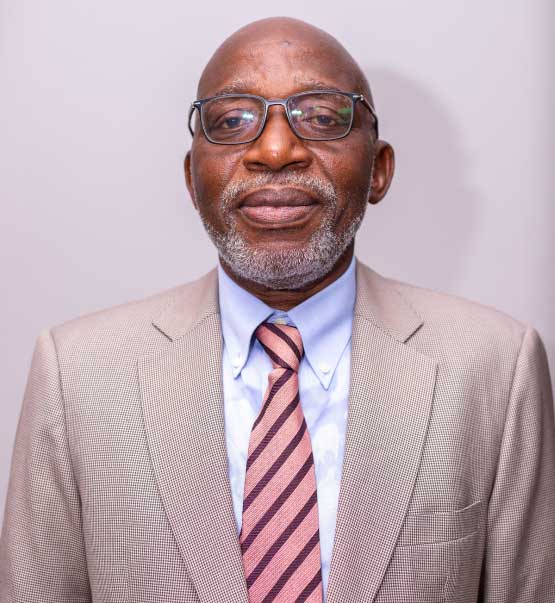 We are focusing on competitive advantage of companies that able to create value through growth.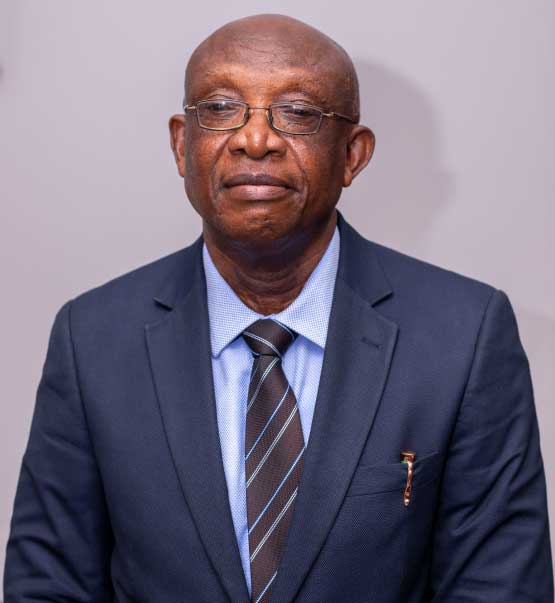 We look for new and creative ways to get the best cover you and your business needs.