Gain competitive edge using our insurance product development consultants.
From product inception through filing and approval, our knowledgeable team of insurance product development consultants help you design products that enhance your portfolio and grow your organization.
As the market changes, you can't afford to stay still. Today's insurance organization must be proactive in anticipating the needs of its insureds then quickly answer those needs with relevant, useful products. Our team of insurance experts and product design analysts has the experience, knowledge and foresight to help you develop products that match the intersection of what the industry needs and what will help your organization grow. Whether you are an insurance company start up or an established institution, we provide the guidance and support you need to introduce quality products to the market as soon as possible.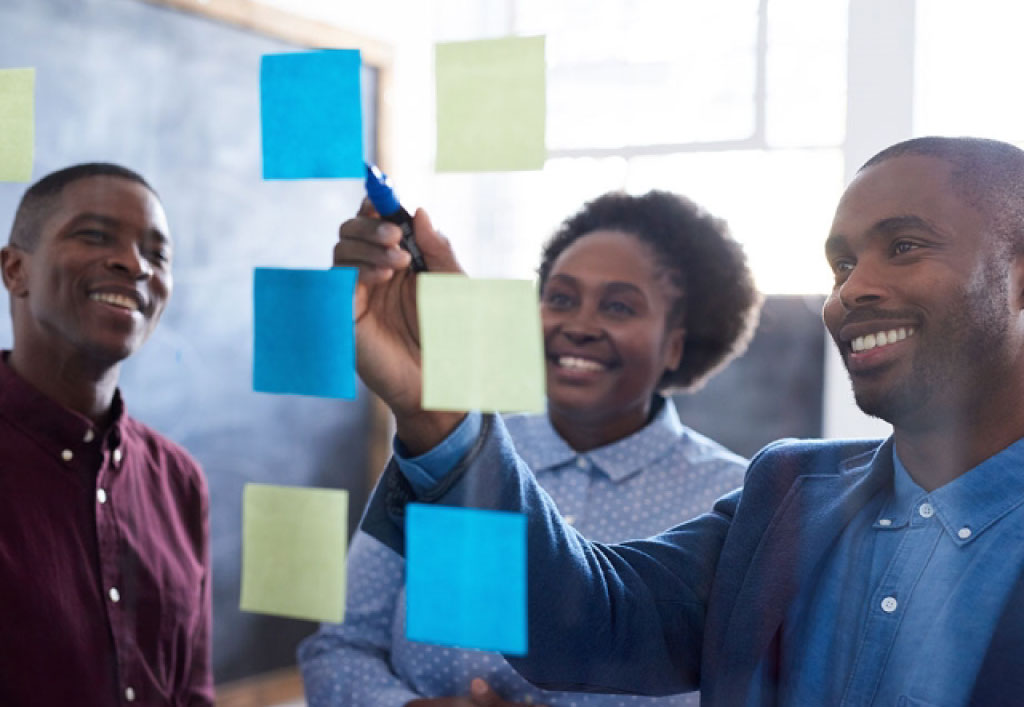 Cutting Edge Insurance Products for Insurance Company,
Start-ups and Established Organizations
Impacting Years of
Great Experience
Our product development experts have over 65 years of combined experience, including the following disciplines within the insurance industry: Underwriting, Marketing, Complaint Resolution, Claims, Market Conduct, Regulatory Compliance, Competitive Intelligence, Training, among others. Our experts have an in-depth product knowledge across most property & casualty, accident & health lines of business. Let our experience help you develop successful insurance programs.
Product
Maintenance
We monitor industry trends, regulatory changes and new product concepts to assist your organization's ongoing profitability and competitive advantage. We can also provide product enhancements and form revisions.
Filing Support & Regulatory Tracking
We accelerate the approval process by filing complete and accurate forms on your behalf, for every industry. We stay ahead of regulatory changes that affect your insurance product development to make sure you have all the information you need to stay compliant.
Developing New and Revised Insurance Products
Every insurance product development expert on our staff has in-depth product knowledge to help you develop competitive insurance products. Whether your need is complete assistance with a new insurance product or a variation of an insurance product you have sold for years, we can help!
Coverage
Comparisons
We assess where you stand in relation to your competition using a database of several hundred industry form filings. Our insurance product design experts extract key competitive intelligence from the marketplace and present you with clear opportunities for success.
Organizing Company Coverage Forms
Looking to streamline and consolidate your insurance product forms? We have the unique experience to help simplify your portfolio.
Consulting Managers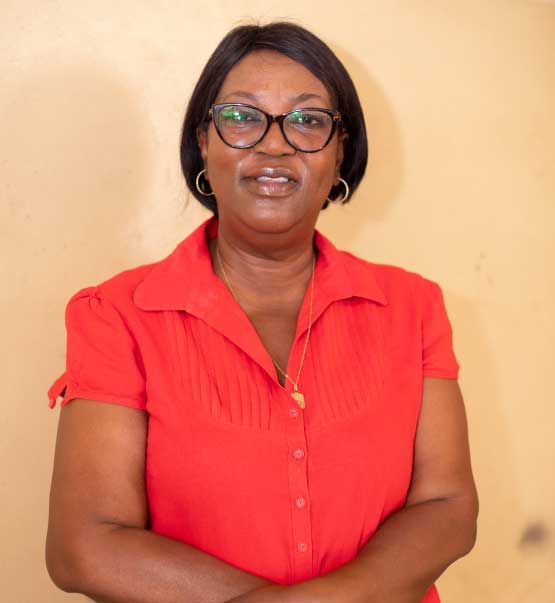 We work to be the most reliable risk carrier providing quality insurance.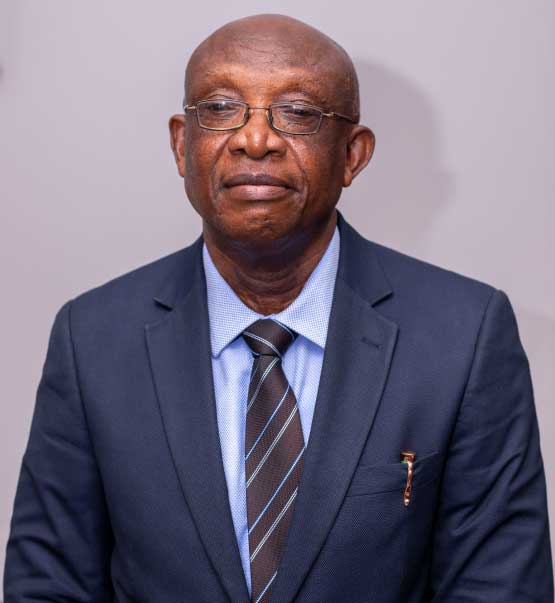 We look for new and creative ways to get the best cover you and your business needs.